Abrakam Entertainment
CRAFTING LEGENDARY GAMES, FOR US AND OUR CLIENTS
Whether in our own production or working with a partner, our mission is always the same : making top quality games.
Thanks to a team that's now a decade old, we at Abrakam consistently provide highly reliable and creative services in all areas of game development.
We ship great content, and ship it on time.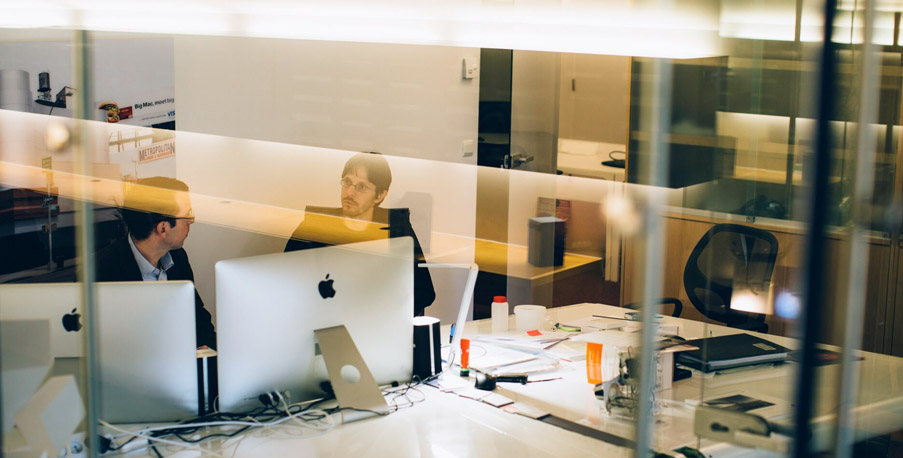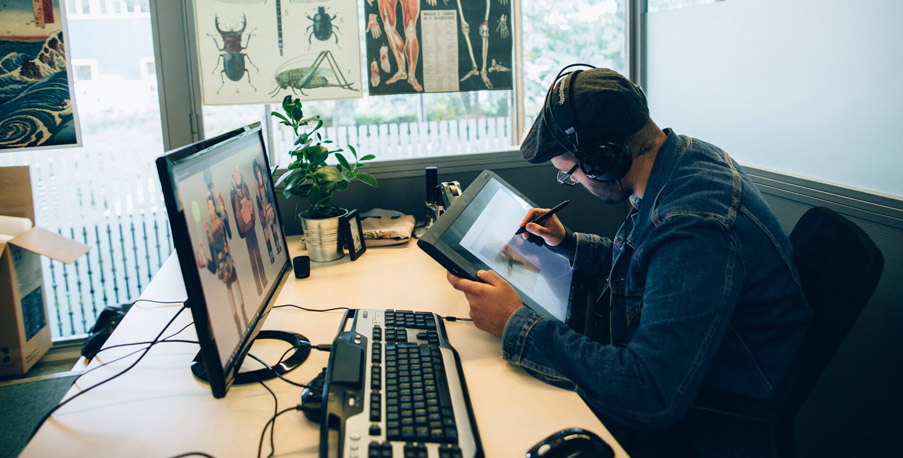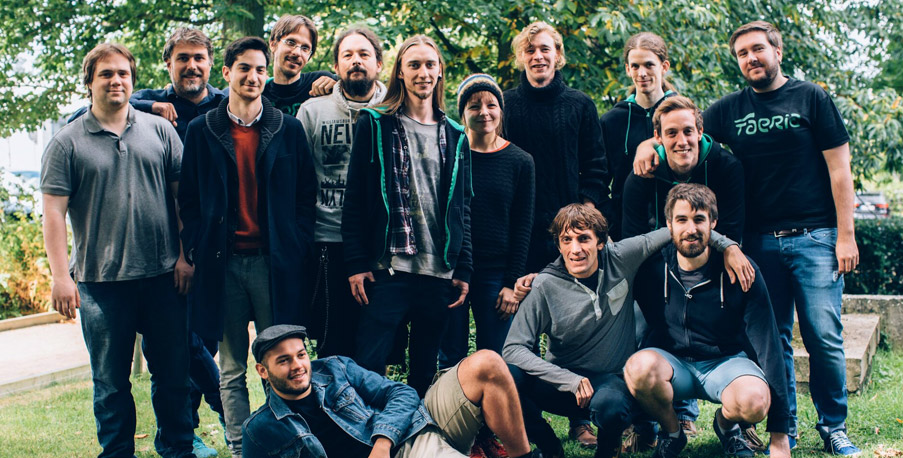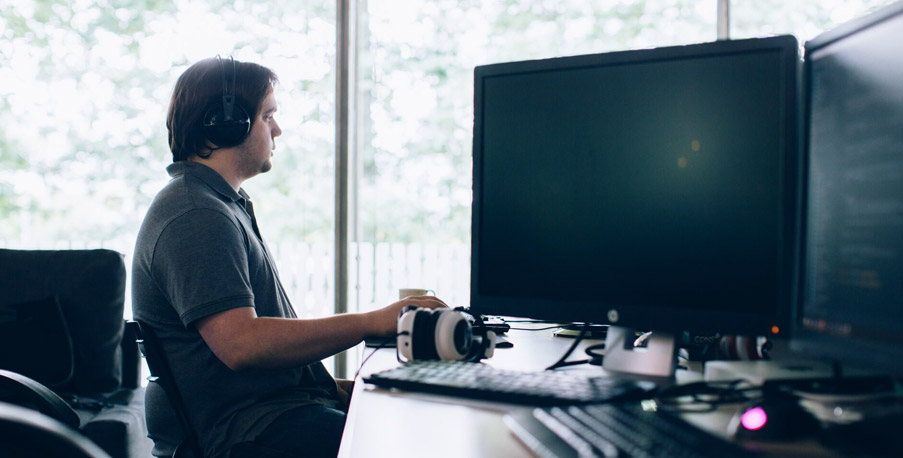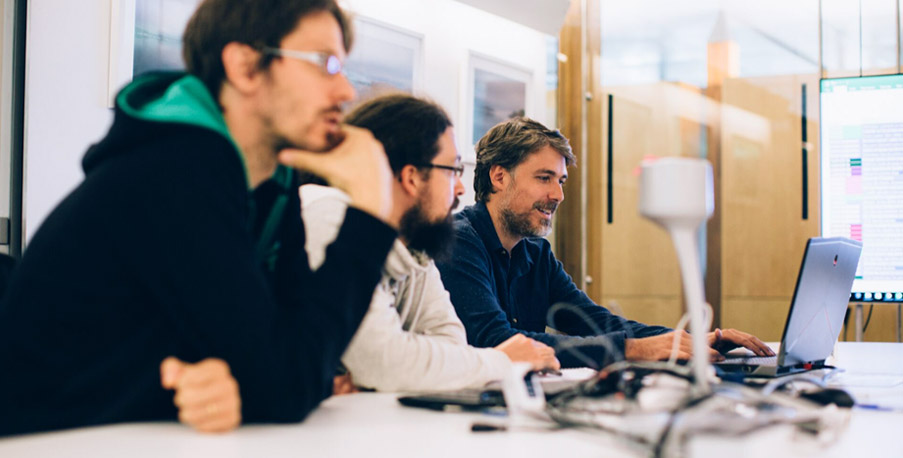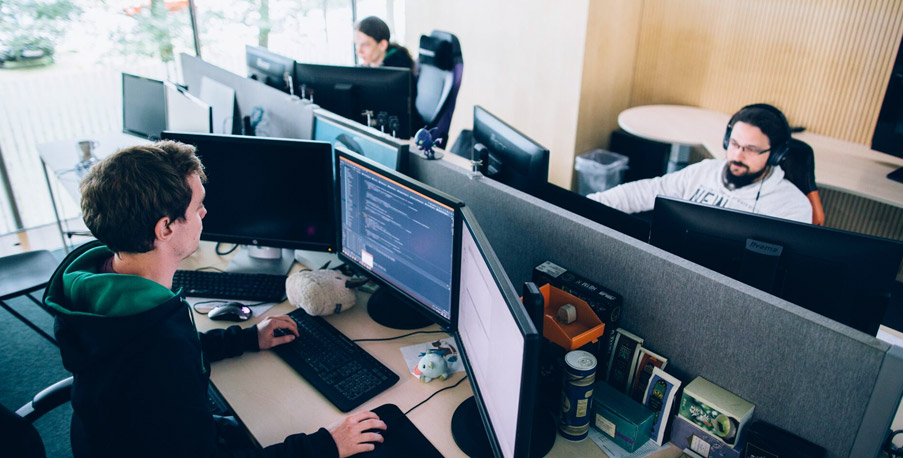 Work for hire & partners
Great partnerships make great products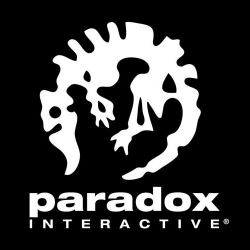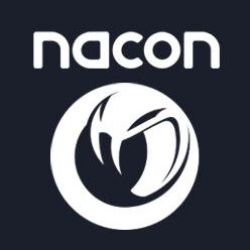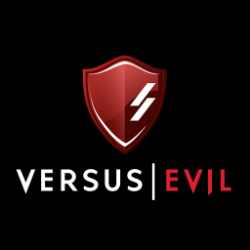 Entire game creation
Console ports
VFX creation
Game design consultancy
VR dev
Unity
Unreal
Mobile dev
DLC creation
The team
Working together for 10 years! @Belgium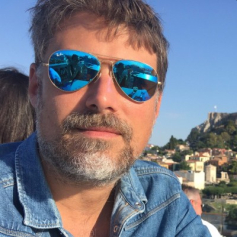 Jean-Michel Vilain
CEO / Creative Director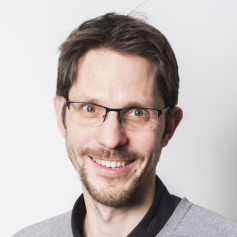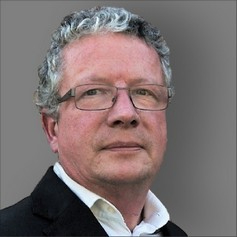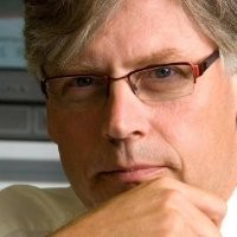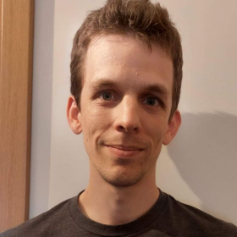 Nicolas Aubinet
Technical Director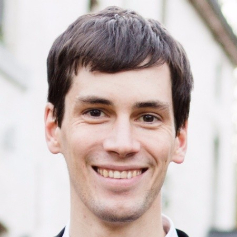 Antoine Smolders
Senior Developer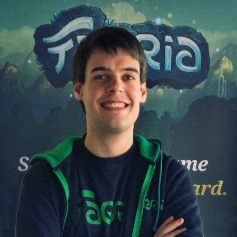 Pierre-Yves Derbaix
Senior Developer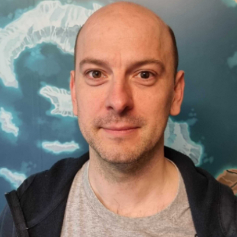 Marc Simon
Senior Developer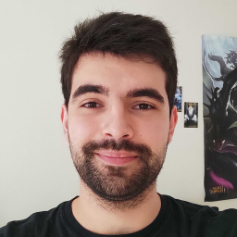 Anthony Nogueira
Developer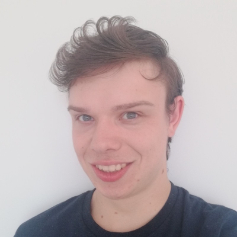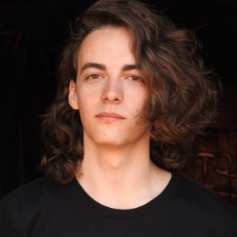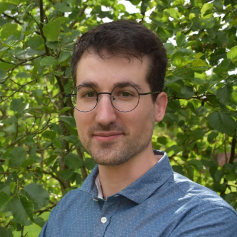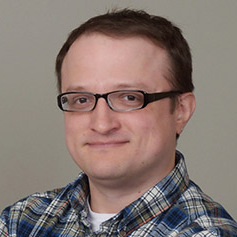 Gary Morris
Senior Game Designer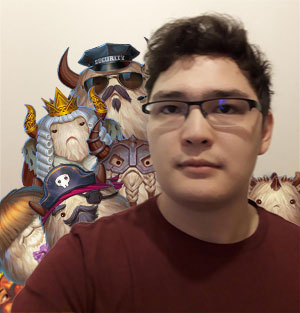 Christopher Lewis
Senior Game Designer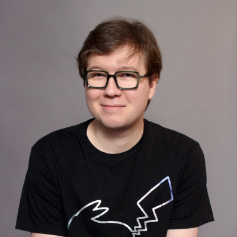 Brieuc Feraud
Game Designer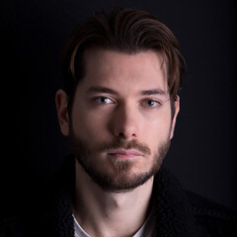 Maxime Delcambre
Art Director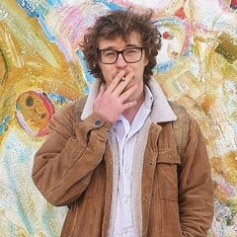 Jordi Versteege
Lead Artist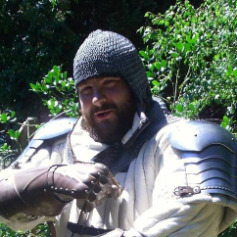 Bastien Michaux
Senior animator / VFX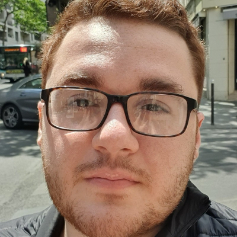 Benjamin Williams
Writer / Content Designer
+ awesome team members
talented artists, game designers & developers;
unconventional nerds, avid gamers ...
Want to join us ?

The Faktory is a private Tech Startup Accelerator &
Seed Investment Fund. We benefit every day
from their guidance and infrastructure.